Skip to main content
It looks like you're using Internet Explorer 11 or older. This website works best with modern browsers such as the latest versions of Chrome, Firefox, Safari, and Edge. If you continue with this browser, you may see unexpected results.
United States
The Census Bureau's Foreign Trade website (https://www.census.gov/foreign-trade/data/index.html) is the official source for export/import statistics. Historical data as well as monthly and annual data on trade between the United States and the rest of the world is available.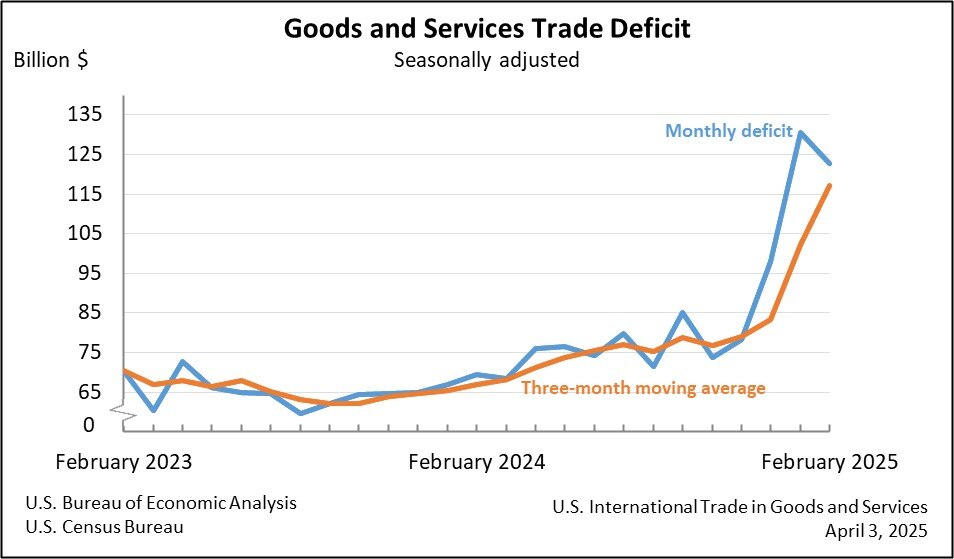 Bureau of Economic Analysis

BEA's national economic program provides a quantitative view of US domestic production, consumption, and investment, of exports and imports, and of national and domestic income and saving. It features the estimates of GDP, which is one of the most closely watched of all economic statistics. Each month, BEA releases updated estimates of GDP for the previous quarter and new estimates of personal income and outlays for the previous month. Estimates of the Nation's stock of fixed assets and consumer durable goods are prepared and published annually.
World
UN Comtrade Database

Free access to detailed global trade data. UN Comtrade is a repository of official trade statistics and relevant analytical tables. It contains annual trade statistics starting from 1962 and monthly trade statistics since 2010. Excellent data visualization.

UNCTADstat

Country profiles are selections of key economic statistics by country. They include a wide range of internationally comparable indicators allowing users to compare statistics across countries.

UNCTAD - Trade Analysis Information System (TRAINS)

This source focuses on data about tariffs and other trade control measures. Access to the database is provided by the World Integrated Trade Solutions (WITS, http://wits.worldbank.org/wits/)

World Trade Organization (WTO) Statistics Database

The Statistics Database allows you to retrieve statistical information in the following presentations: Trade Profiles, Tariff Profiles, Services Profiles on infrastructure for selected economies, Aid for Trade Profiles, and the Time Series section allows an interactive data retrieval of international trade statistics.