Skip to Main Content
It looks like you're using Internet Explorer 11 or older. This website works best with modern browsers such as the latest versions of Chrome, Firefox, Safari, and Edge. If you continue with this browser, you may see unexpected results.
Get help from MCC's Writing Center (located within the Academic Support Center, SSC L282)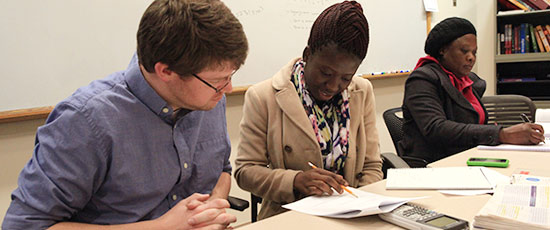 No appointment is necessary for the Walk-In Writing Center. Click here to see the Fall 2017 schedule.
Get Help From a Librarian
Ask a Librarian
If you need assistance finding information for your research project, a librarian can assist you in various ways. You can get help from a librarian whether you or on or off-campus.
Call the Reference Desk during library hours. Call 860.512.2883.
Face to face. Visit us at the Reference Desk during library hours.
Ask a Librarian. Virtual librarian service available 24 hours a day, 7 days a week. Click on Live24/7 Reference in the Quick Links box at top of page.